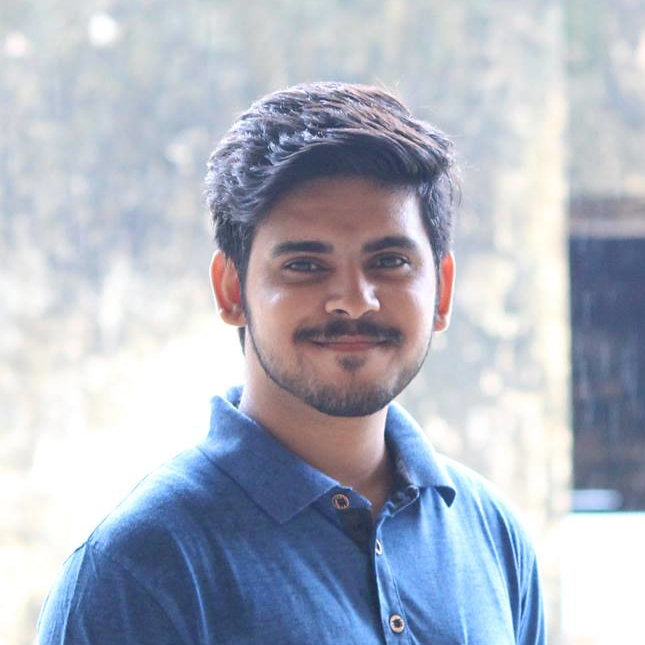 Abhijeet Singh
Hi!
I am a pre-final year Computer Science & Engineering student.
I develop open source software related to AI and Web.
The top global nominee from India for NASA Space Apps Challenge 2018, and one of 1200 Microsoft Student Partners across the world.
In my spare time, I love cracking puns and reading Dan Brown. Feel free to reach out to me on my social channels.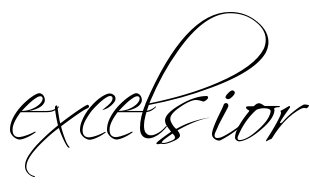 P.s. This website is open source.


Improve this page